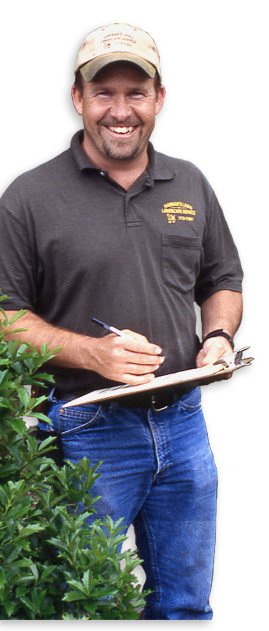 Welcome to Your New Landscape!
Since 1989 our design staff has been creating unique landscape designs that reflect each owner's personality and that are integrated into the surrounding natural setting.
We provide lawn landscape design, implementation and maintenance. Because no two landscapes are the same, we strive to be versatile in providing all your landscape needs.
"Your satisfaction is our only concern"
— Larry Hannah, President

Plant Resource Center